Spring is in the air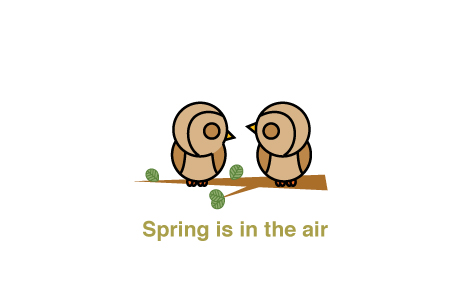 For many years the golden plover has been our herald of spring. In a well known Icelandic poem the golden plover sings away the snow and melancholy of winter. The golden plover has often been a subject of adoration for Icelandic poets. It migrates to Iceland and the first ones are often seen at the end of March or the beginning of April. At first, it keeps to the shoreline and estuaries but the favorite habitat of the golden plover is rough pasture and heathland where it nests.
Birt:
April 4, 2011
Tilvitnun:
Guðrún Arndís Tryggvadóttir "Lóan er komin", Náttúran.is: April 4, 2011 URL: http://nature.is/d/2007/05/16/l-er-komin/ [Skoðað:June 10, 2023]
Efni má nota eða vitna í samkvæmt almennum venjum sé heimilda getið með slóð eða fullri tilvitnun hér að ofan.
skrifað: May 16, 2007
breytt: May 21, 2014