Sorpa - supports Nature.is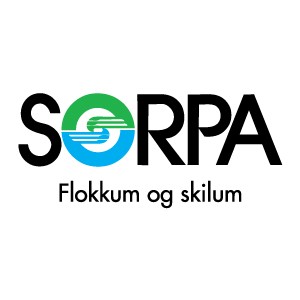 In 2012 Nature's representatives applied to Sorpa bs.to support our development of of the Recycle Map as an application for smartphones, with a positve response.
The Recycle Map-App will show all recycle service locations and drop-off centers in Iceland and educate on recycling in general.
Nature.is greatly appreciates this support!
Birt:
March 4, 2012
Tilvitnun:
Guðrún Arndís Tryggvadóttir "Sorpa - styrkir Náttúruna", Náttúran.is: March 4, 2012 URL: http://nature.is/d/2012/03/04/sorpa-styrkir-natturuna/ [Skoðað:Dec. 11, 2023]
Efni má nota eða vitna í samkvæmt almennum venjum sé heimilda getið með slóð eða fullri tilvitnun hér að ofan.
breytt: May 9, 2014